Indonesian Translation Services at Your Fingertips!
Communicate effectively with the Indonesian audience. Contact us today to learn more about how we can help you with all of your translation needs.
Indonesian Translation and Interpretation End-Clients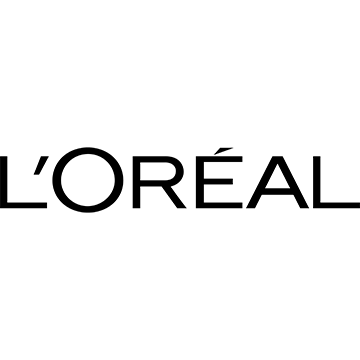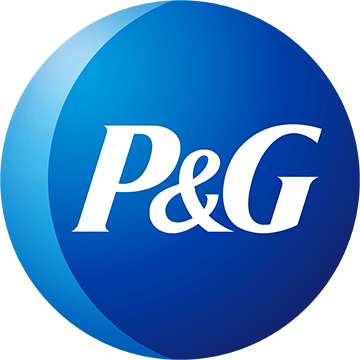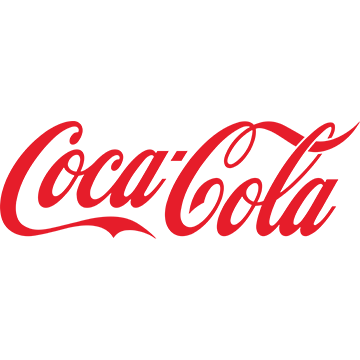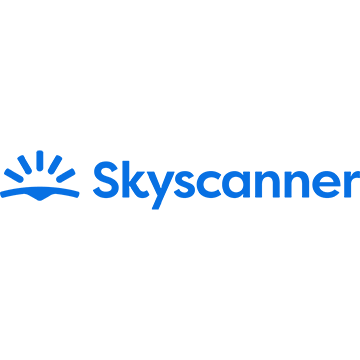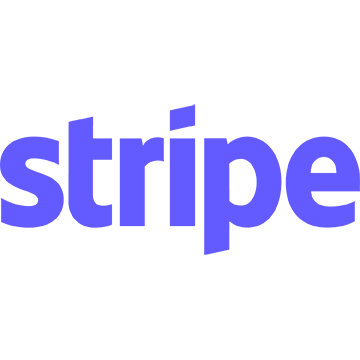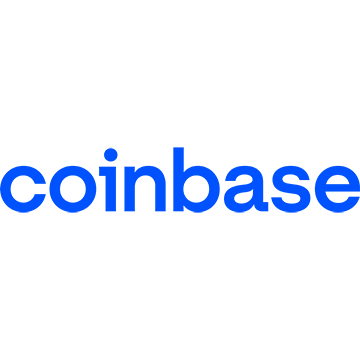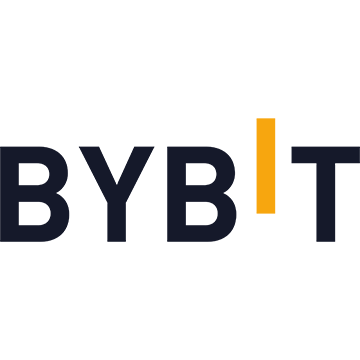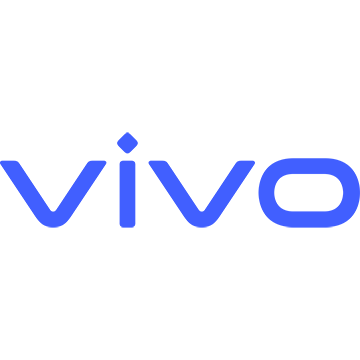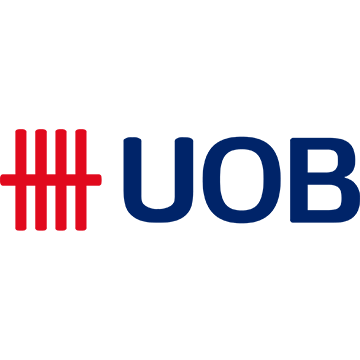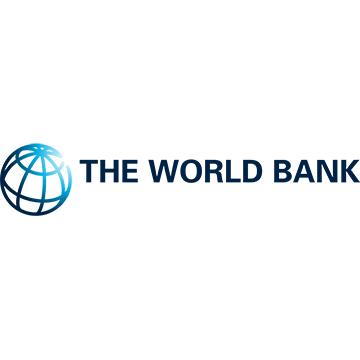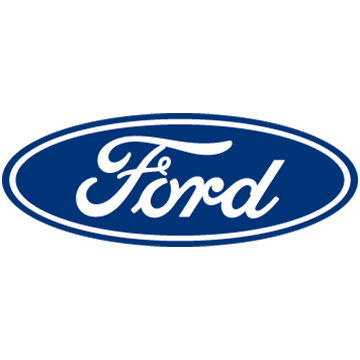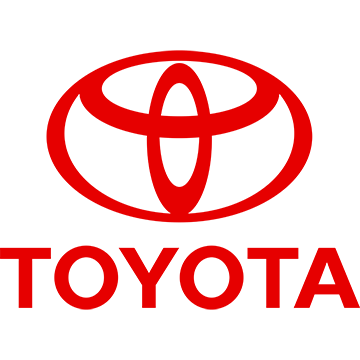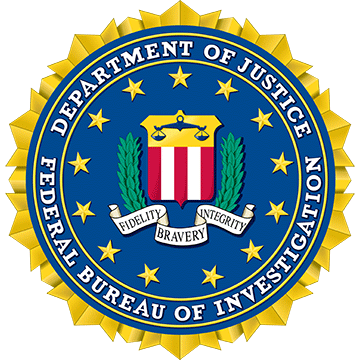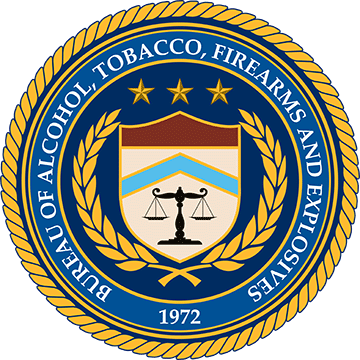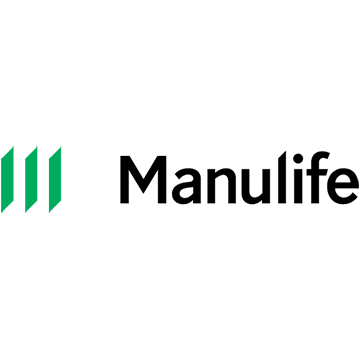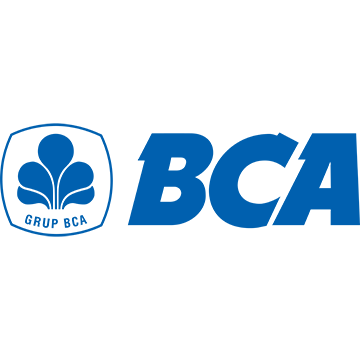 Indonesian Translation Services
Indonesian Interpretation Services
Sworn and Certified Indonesian Translator
Hi ! I'm Mulyadi, a certified translator and interpreter with over a decade of experience in localization, corporate communications, and SEO. I hold a Bachelor's Degree in Economics and several certificates in translation and editing.
I'm dedicated to providing accurate and professional services to help bridge language barriers and facilitate communication between cultures. Contact me today for your Indonesian translation and interpreting needs.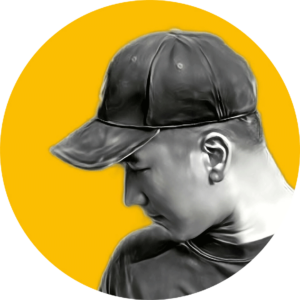 Translation and Interpretation Resources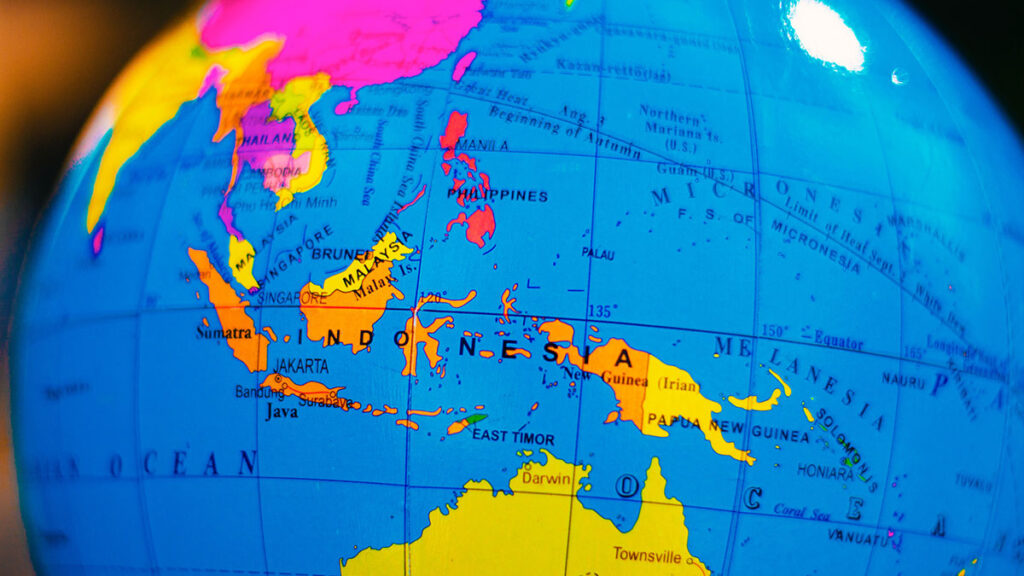 Is there a need for good Indonesian translation? Absolutely! With the globalization of businesses, communication…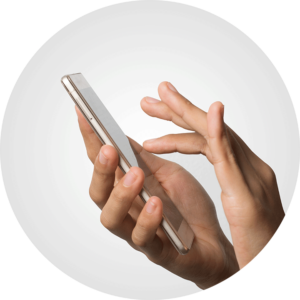 Get a FREE Quote
Are you in need of a professional translation service but unsure of the cost? Look no further!
Our team of expert translators is here to provide you with a free quote that fits your specific needs.